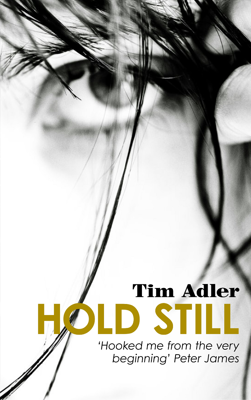 "I photographed the moment of my husband's death." Kate and her husband are on holiday in Albania when her husband walks off their hotel balcony right in front of her. Soon her husband comes back from the dead. What does he want from beyond the grave?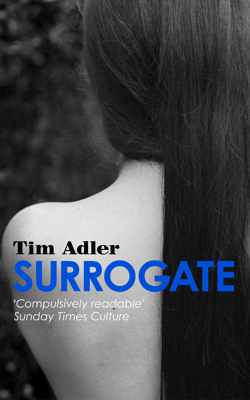 How much is your child worth? Hugo and Emily must find their missing daughter… even if it costs them everything they own. Fans of Elizabeth Haynes, Sophie Hannah and Mark Edwards will love this gripping and fast-moving thriller.
---
Tim Adler is a commissioning editor on The Daily Telegraph, who has written for the Financial Times and The Times, among others.
Tim's latest thriller is HOLD STILL, which WH Smith has selected for special promotion.
His debut e-thriller SLOW BLEED went to number #1 in the US Amazon Kindle psychological thriller chart. Crime Book Club made it a Book of the Month. E-thriller.com made its follow-up SURROGATE a Book of the Month.
Sunday Times Culture described Tim's nonfiction book THE HOUSE OF REDGRAVE, a family portrait of the Redgrave acting dynasty, "compulsively readable … well written, extensively researched" while The Mail On Sunday called it "dazzling". The Daily Telegraph gave it 5 stars.
Tim is a former deputy editor of Business Reporter and, before that, head of research on Marketing Week and London editor of Deadline Hollywood, the entertainment business news website.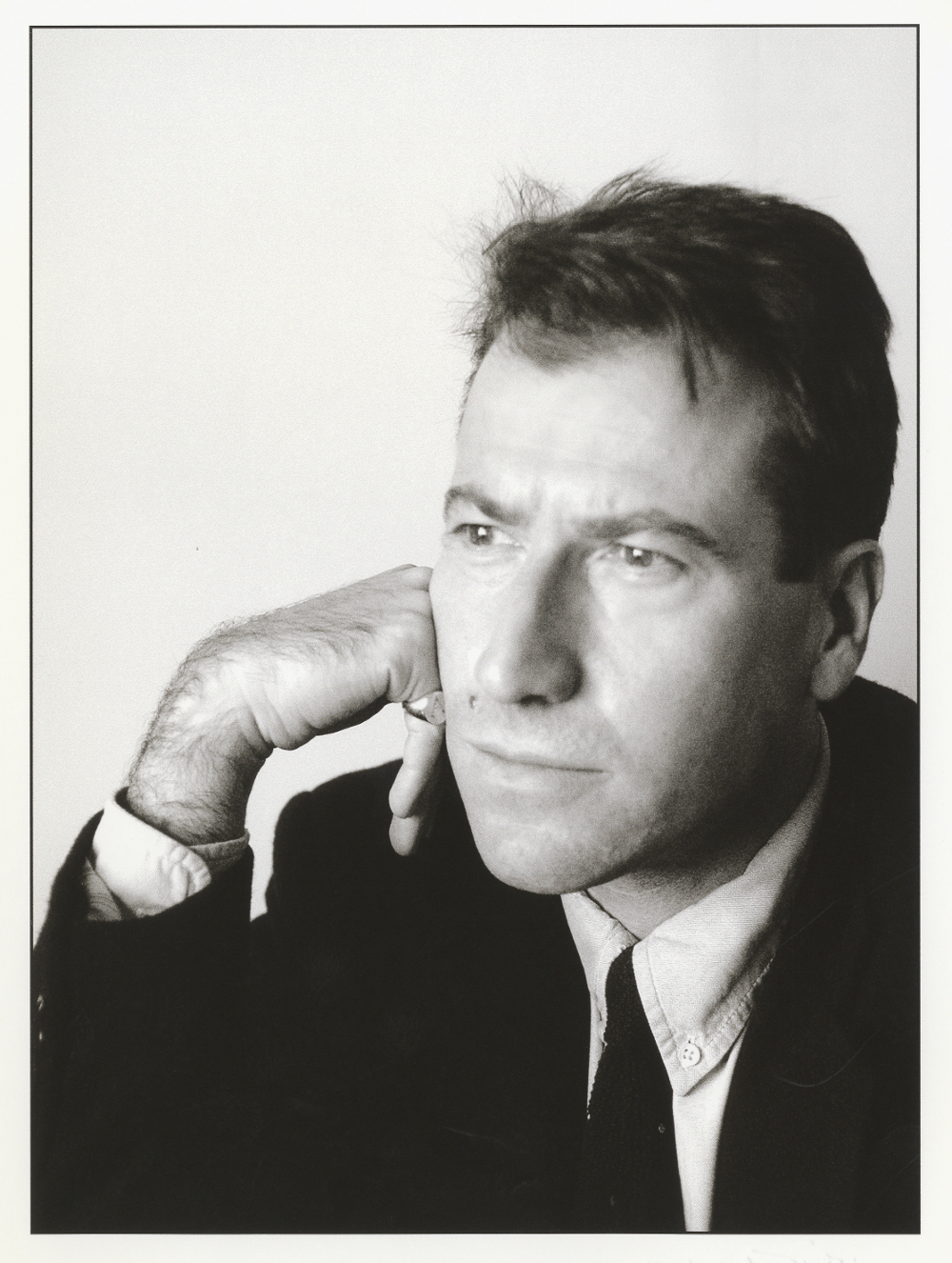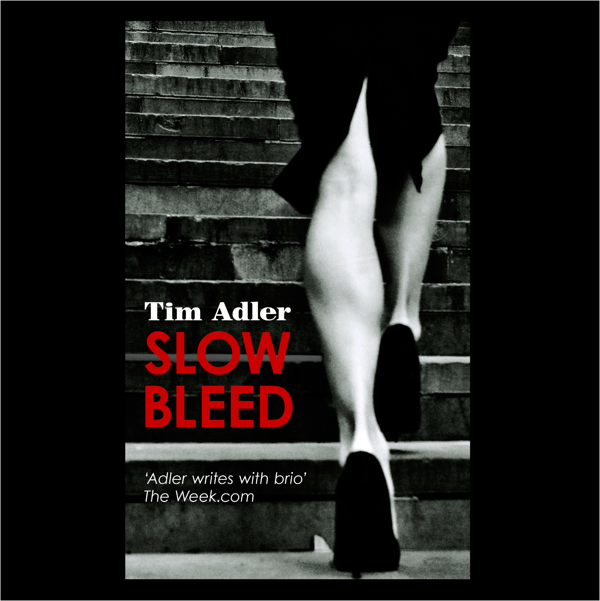 "A tense and gripping crime read … Slow Bleed grabs you by the throat." – Raven Crime Reads
Free: Amazon Kindle US #1 psychological thriller. Download your free ebook instantly – just tell me where to send it
Get My Free Books